Mission
Inspiration4You stands for a team of committed and highly experienced trainers, coaches and role-play actors. We want to work with companies on the basis of equality. Inspiring individuals, teams and organisations to realise their dreams, ambitions and goals is our ambition. Investing in the personal growth and well-being of all employees is what makes our hearts beat faster. Inspiration4You wants to contribute to a better, sustainable society. A society in which everyone can thrive.
For reasons such as these, Inspiration4You supports Cunina
Sarie Leroy
Empathetic, result-oriented, international
Sarie has a passion for communication, interpersonal relationships and diversity. This also shows in her approach, in which she always works with everyone in a respectful, yet result-oriented manner. She also draws on 20 years of international business experience, which she is happy to use to help everyone she coaches grow as a manager and as a person in general. For those who are open to constructive feedback and would like to learn how to get the most out of every interaction, Sarie is the right person.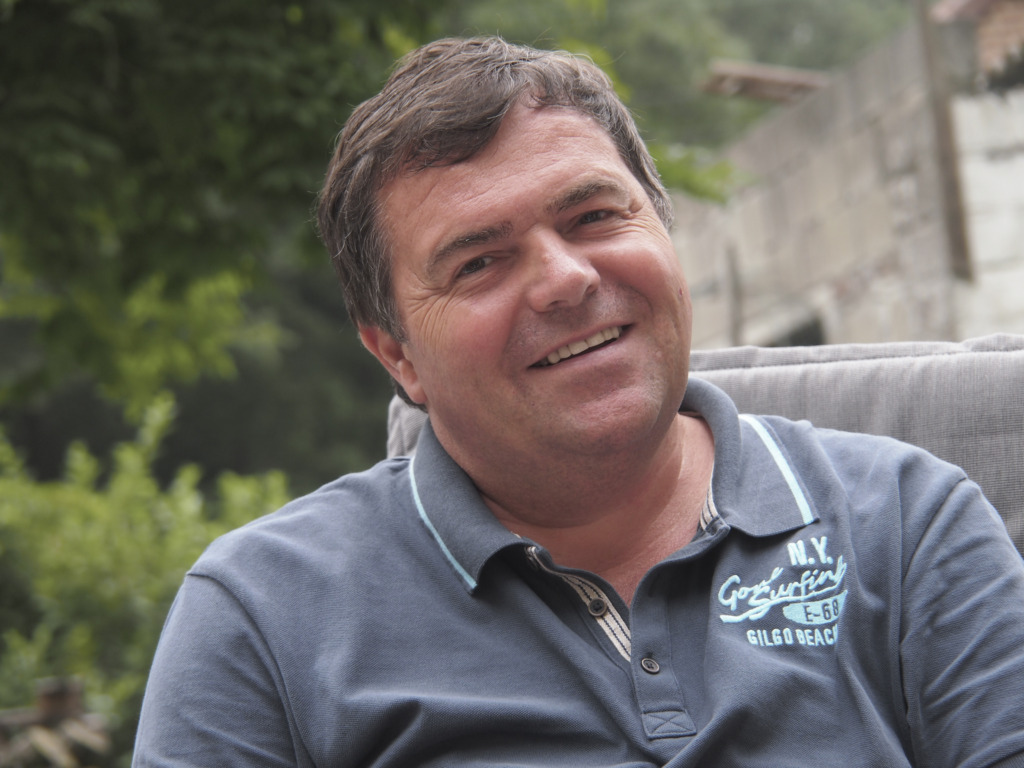 Theo Hamaekers
Enthusiastic, committed, connector
With Theo as a partner, you have the guarantee of a people-oriented, dynamic and warm approach. He always starts from the individual. He shows you where your talents lie and how you can use them for yourself in the best possible way. He provides a warm and safe environment where you can really be yourself. In an accessible and above all fun way, Theo shows you how certain processes and dynamics work.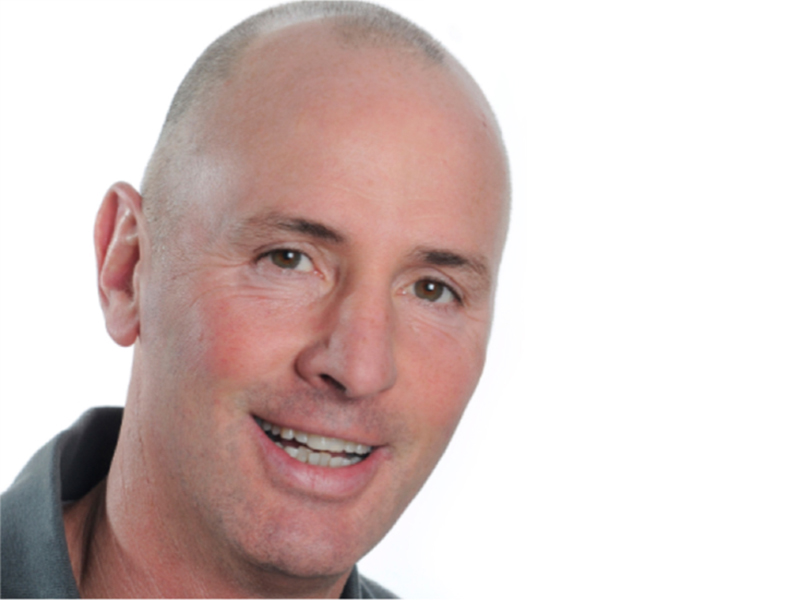 Gabor Heeffer
Empathetic, goal-oriented, progressive insight
Gabor was one of the founders of Inspiration4You in its current form. Gabor was a trainer/coach who wanted to pull everyone to a higher level. In a very accessible way, Gabor managed to touch the "undercurrent" in people, making subtle use of some theoretical models. An open atmosphere quickly developed in the group, so that everyone could really be themselves and thus further develop themselves and subsequently the team. A journey with Gabor was a gift for everyone's personal development. In 2023 he died after a short, very unexpected illness.
His progressive insight and his inspiration remain important for Inpsiration4You even today.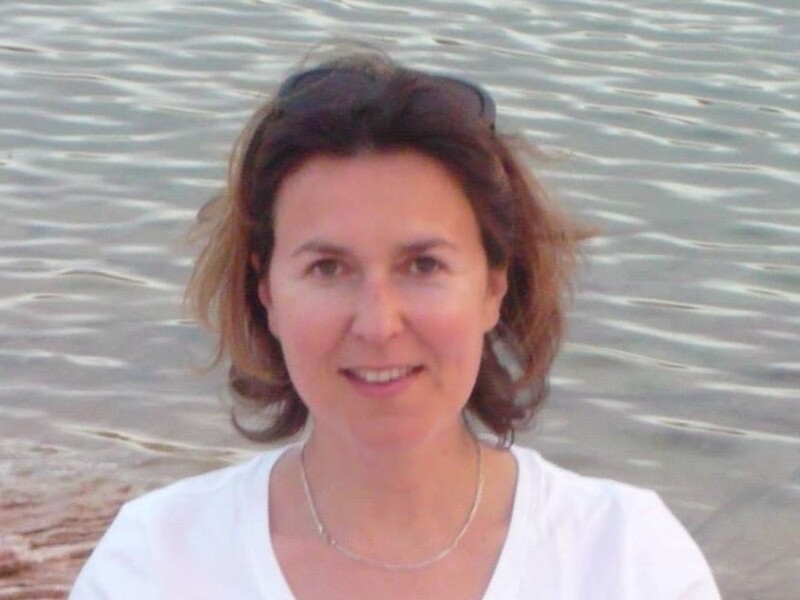 Véronique Biévez
Positive, dynamique, result oriented
Véronique is a trainer, coach, and above all an inspirator. With her passion to develop people and teams, the always strives for the most efficient way to achieve this development.
She has a lot of experience in both the profit and non-profit environment, and know better than anyone else what the differences between these worlds are. It is her pleasure to share over 20 years of experience in leading jobs in marketing, education and health care.
If you are looking for personal growth in a light, yet profound, and always positive way, Véronique is the person you need.
Steve Leroy
Authentic, open-minded and human-centric
Steve loves to discover what makes each person unique and to support them in crafting their individual route towards professional satisfaction and personal happiness. He naturally creates trust through his authenticity, his transparency, his empathy, and his communication skills. He draws on his successful human-centric approach as a business leader for over two decades. He is known for his ability to apply diplomacy and pedagogy in discussing any topic and inspiring his interlocutor in the process. If your trajectory involves challenges, for instance, because of stretched goals, leadership, multi-cultural aspects, company culture, or emotions, Steve stands ready to help you navigate them.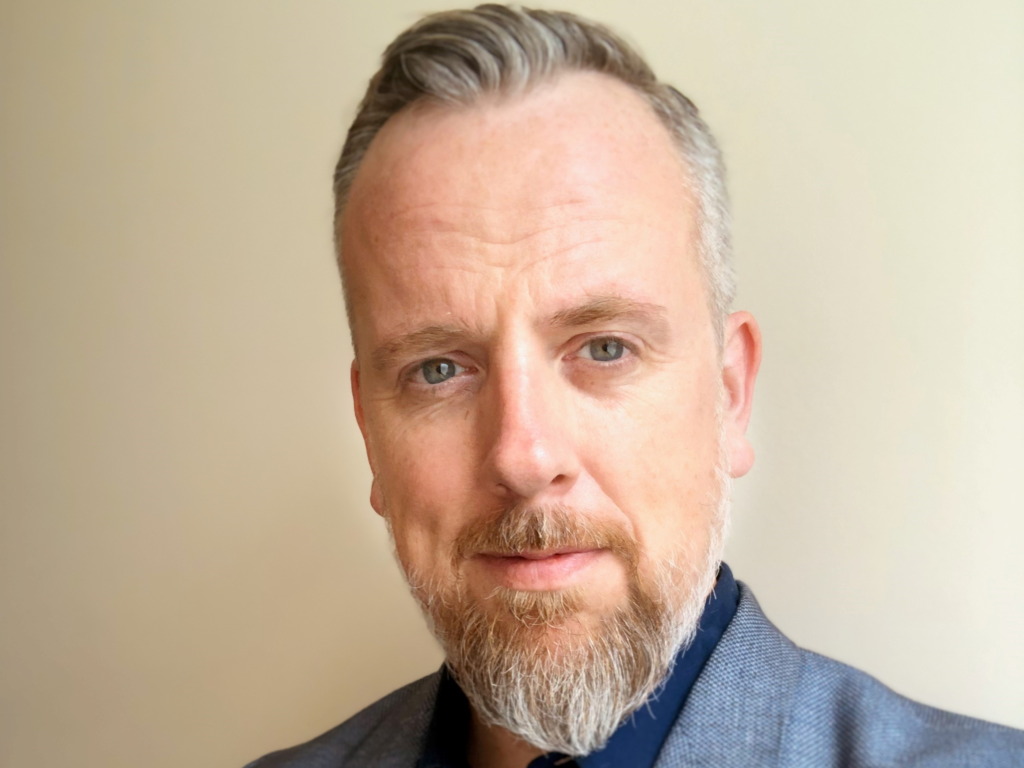 Laurent De Smet
Dynamic, motivating and humoristic
Since 2008, Laurent has put his passion for human relations, motivation and group dynamics at the service of Sales and Management professions through lively and dynamic training courses, never lacking humor and ensuring permanent interaction with his participants. Convinced that knowledge does not engender competence, Laurent makes each of his training sessions a strong moment of awareness of the content given during every session, so that his participants get the irresistible desire to use it, to test it, to bring it to life! In a few words, Laurent's job is above all to make you love yours!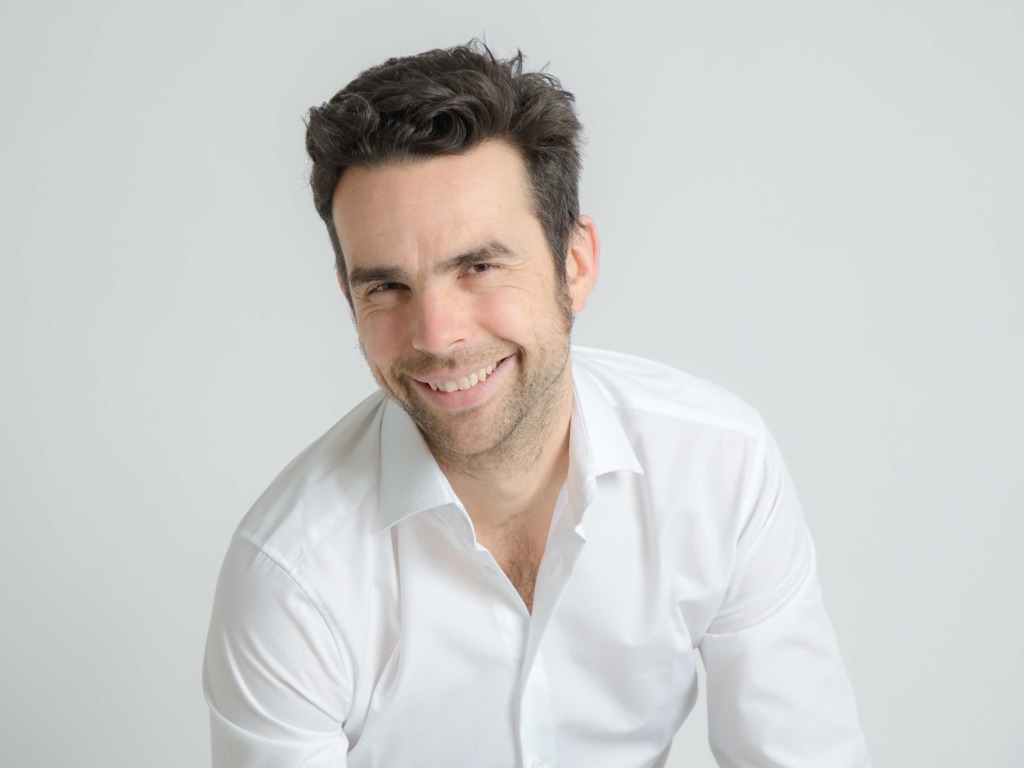 Dave Nauwelaerts
Enthusiasm, connecting, serious humor
With his boundless enthusiasm, Dave creates a relaxed, safe and inspiring setting where participants gain insights into their own way of communicating and how to improve it through achievable goals.
He has been doing this in his role as training actor, facilitator/coach and trainer for over 20 years.  For him, seriousness and humor are communicating vessels that he likes to use to give each participant the necessary tools they can immediately put into practice.  The focus on an authentic connection is always constant and indispensable for growth.  And we all like to grow.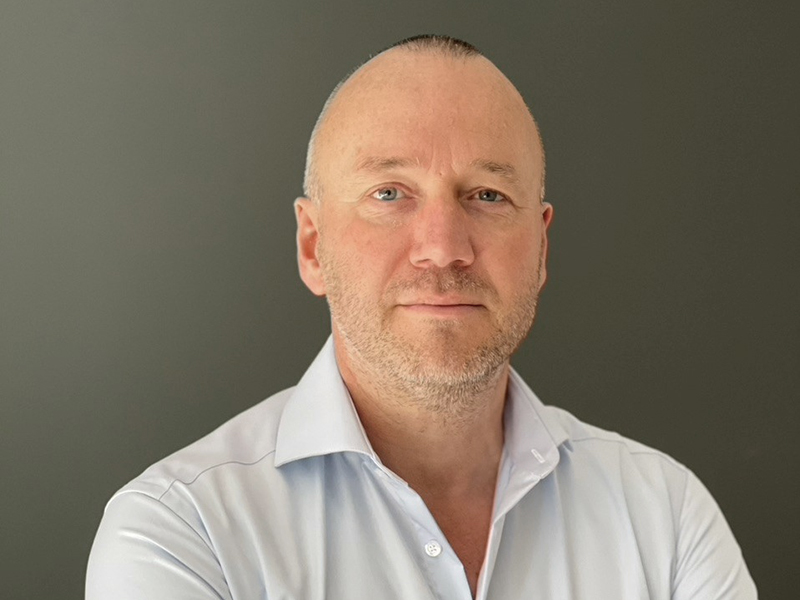 Niño Jacobs
Niño is curious about what moves people. Why do you do what you do? What is the impact of this on the other? And is that also the impact you want to have? Nino excels in direct interventions, reflection and raising awareness of one's own behaviour. To then translate these insights into concrete actions. No gimmicks, but rather, working on sustainable change. Developing impactful leadership programmes is easy for him, and his (personal) experiences, training and knowledge serve as a source of inspiration. He is praised for his serenity and sense of trust, which gives people space to really engage in their development.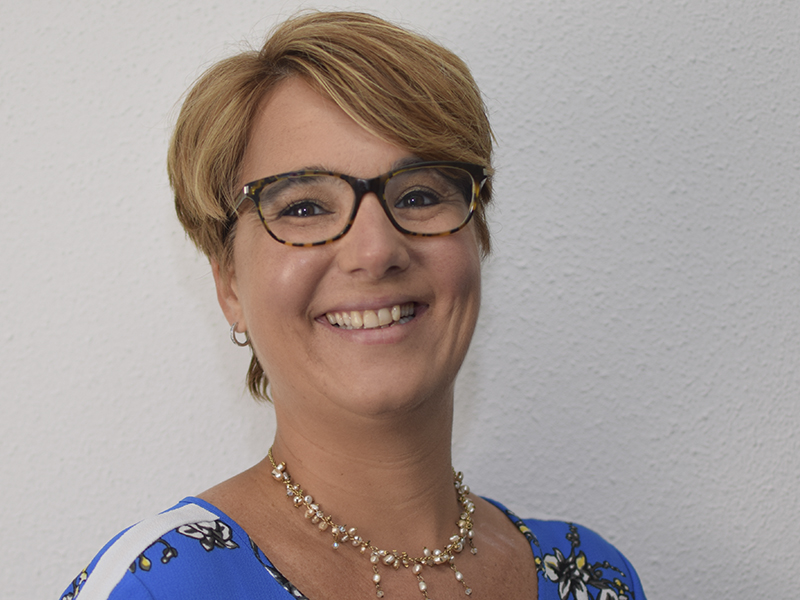 Cynthia Seriese
Empathetic, connecting, open and dedicated
As a former top gymnast, Cynthia knows better than anyone what it is like to perform at a high level. In her further career as a manager at large chains, she has achieved a lot with her perseverance and passion for results.
Now she is happy to train/coach you and/or your team to start believing in your own talents and each other's. Her empathetic approach creates an open environment in which everyone gets the best out of themselves in their own way. Cynthia specialises in high sensitivity and group dynamics.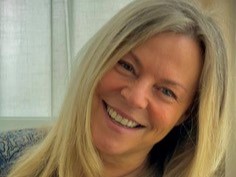 Solange Bartok
Harmoniser, initiator, confidant
Solange has been facilitating turning points and transition phases in teams, organisations and individuals for over 30 years.  She knows how to get to the essence and keep communication positive, light-hearted and very 'to the point'.  She approaches 'problems' as 'stepping stones' to the next level.
As a confidant, she knows how to use her high sensitivity (HSP) to subtly bring internal tensions to the surface, make them open for discussion and discreetly harmonise them in a tailor-made way.
If desired, she seamlessly weaves the 'Equine assisted coaching' or the individual horse through what spontaneously presents itself in growth processes via Equine assisted coaching.
The values that guide us in who we are and what we do are respect, trust and an open and critical mind
Our values
We want to bring people together and connect. Learning from each other and inspiring each other. We see a diversity of ideas and opinions as a tremendous wealth and a source of inspiration. Based on that vision, we see ourselves and everyone we meet as a "co-inspirator".
We see investing in the personal growth and development of yourself, and the people around you, as the best investment you could ever make. Together we discover your needs and see how we can have an impact on them together.
… And many other customers from the SME sector